延伸的空间
2018东莞雕塑装置艺术节

Extending Space
2018 Dongguan Sculpture and Installation Art Festival


Event

2018东莞雕塑装置艺术节是广东东莞市2018年最大的艺术文化类项目。艺术节以"延伸的空间"为主题,"延伸"寓意着在信息化、网络化的社会转型中,交流的意愿、频率和灵活自由,地域化的"空间"从传统的隔离封闭到逐渐的一体化。
loof为艺术节提供了活动视觉系统设计,基于艺术节主题,整体视觉系统融入了网络化与信息化的元素,并通过编辑设计的思路为其构建了一个极具当代性的视觉系统。
活动物料包括:网站、海报、宣传折页、动态演示屏幕、邀请函、门票、互动贴纸等。

The 2018 Dongguan Sculpture and Installation Art Festival has been the largest art and cultural programs in Dongguan, Guangdong Province of this year. Themed "Extending Space", it signifies the gradual transformation of the concept "space" from traditional isolation to unification, in a context where social changes take place in the informational and internet sectors, which resultingly increases the inclination, frequency and flexibility of communications among the public.
loof designed the event visual identity system for the festival. With the editorial design method, we incorporated cyber and informational elements into the system, giving it a sense of modernity.
Our services for the festival include designing the website, posters, leaflets, the dynamic screen display, invitations, tickets and stickers.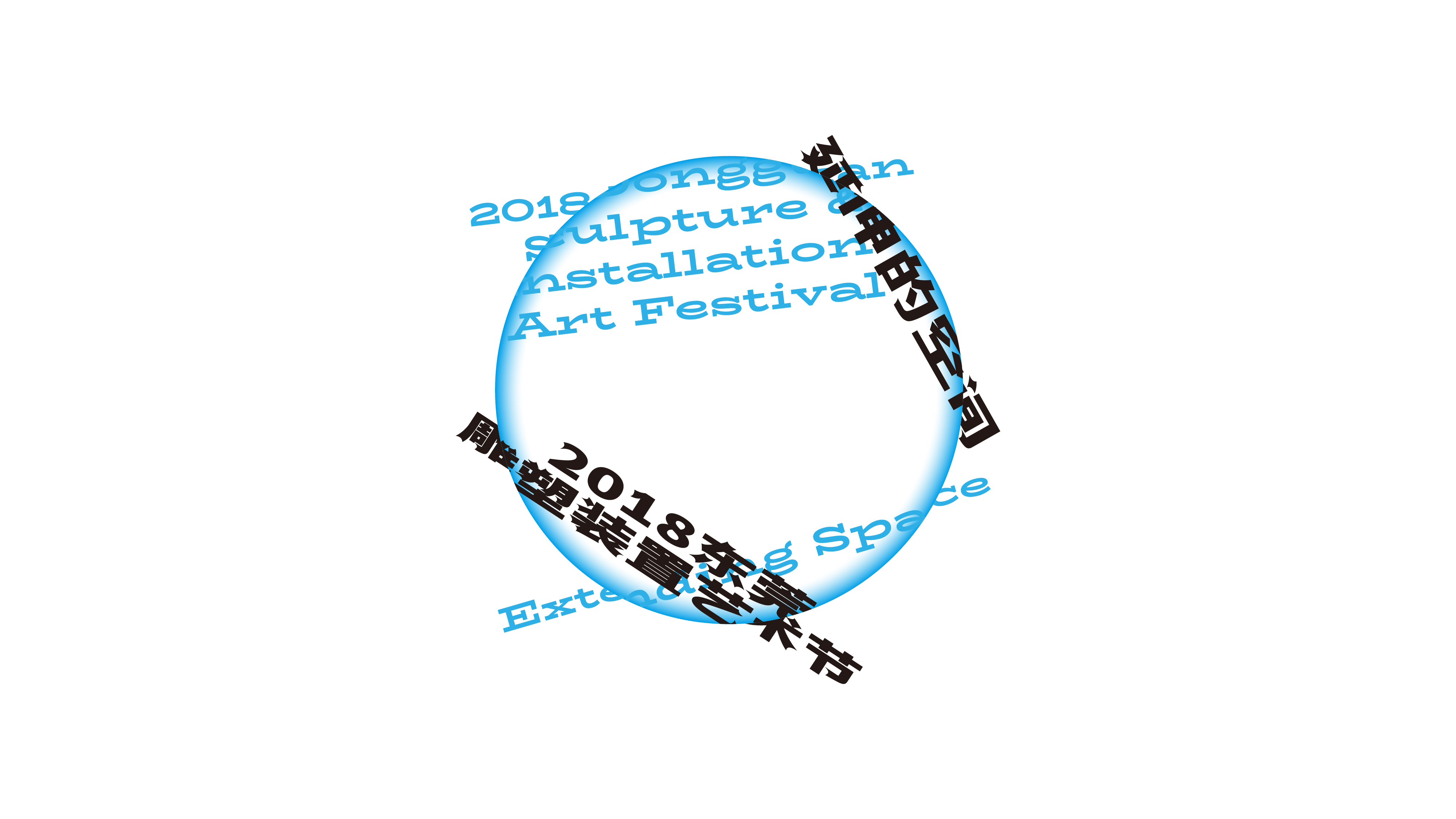 ---
visit us
Block D 1727, ULO PARK
100096 Beijing