RELX悦刻品牌视觉系统

RELX Brand System
Branding
RELX悦刻是2018年中国最具影响力的新锐电子烟品牌。
loof受委托为RELX悦刻进行品牌重塑,用设计提升品牌形象,并为品牌提供更灵活的自我表达空间。
RELX悦刻以"加速全球10亿烟民向更健康、更愉悦的吸烟方式转变"为目标,2018年是其产品品类以及市场增长的关键一年,随之而来是对系统化的视觉体系的需求,以全面的系统来规范企业各传播渠道的视觉应用。
我们为RELX悦刻打造了一个全新的、明晰的、国际化的视觉形象,并提供了一套完整全面的品牌视觉识别系统。

RELX is one of the most influential and fast-growing electronic cigarette manufacturers in 2018. Commissioned to rebrand RELX, loof strived to upgrade its brand image so as to unleash all of the possibilities for brand communication.
With the goal to "further promote a healthier and pleasant smoking method to the 1 billion smokers in the world", RELX has experienced a quintessential year regarding its product development and market growth in 2018. A thorough visual identity system is therefore required, in order to regulate the applications of company visual in all communication channels.
We have tailored a clear and international visual appearance for RELX, and have also constructed its Brand Visual Identification System.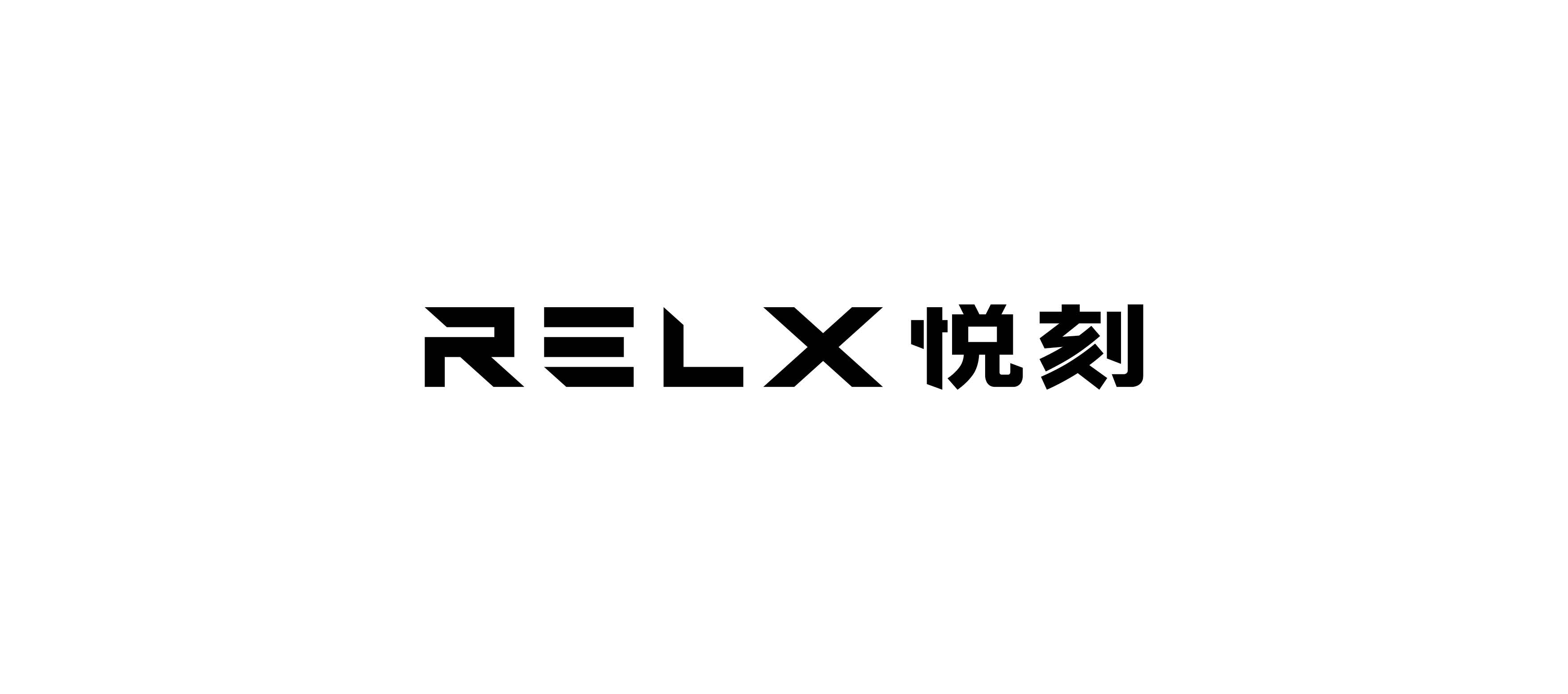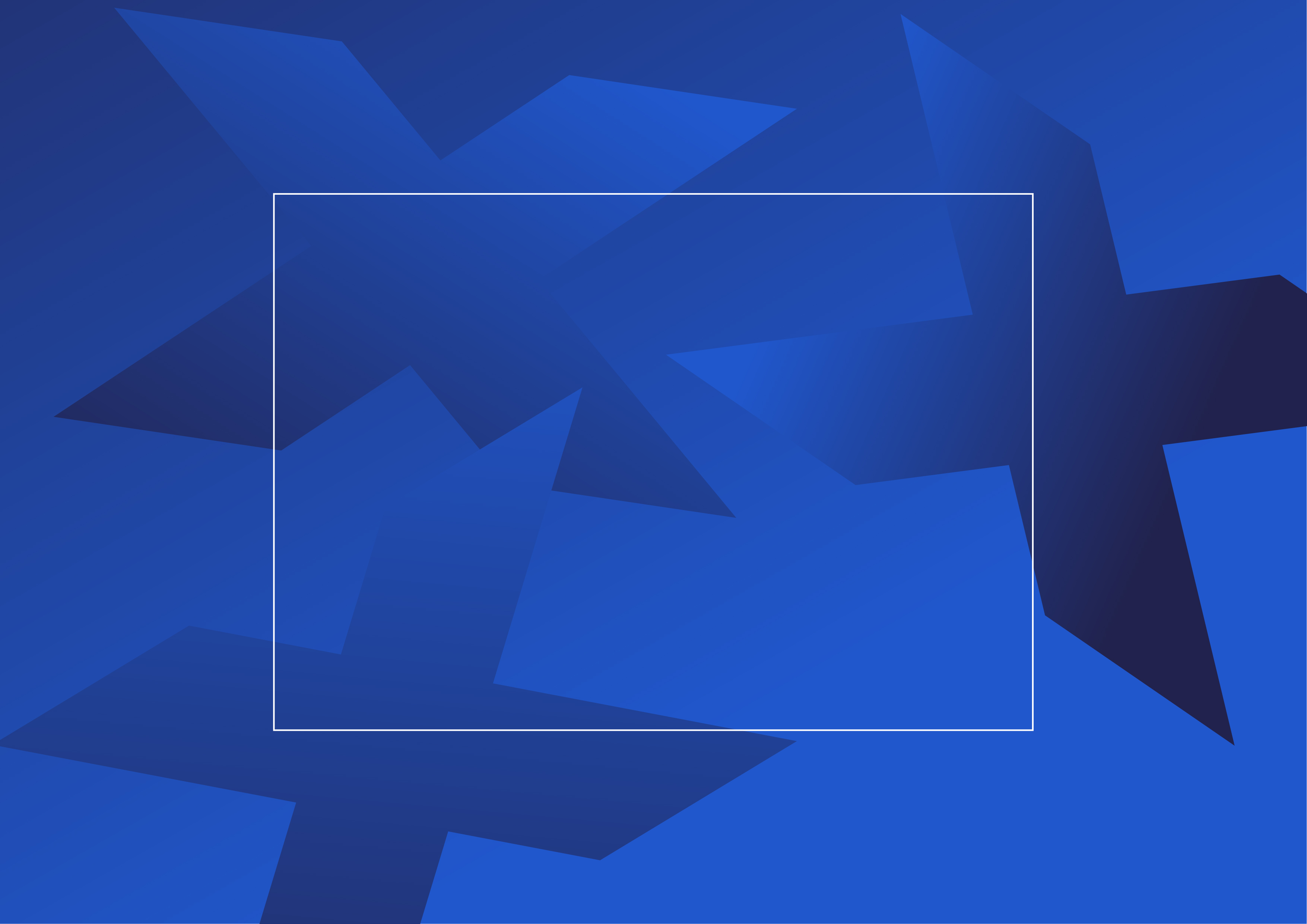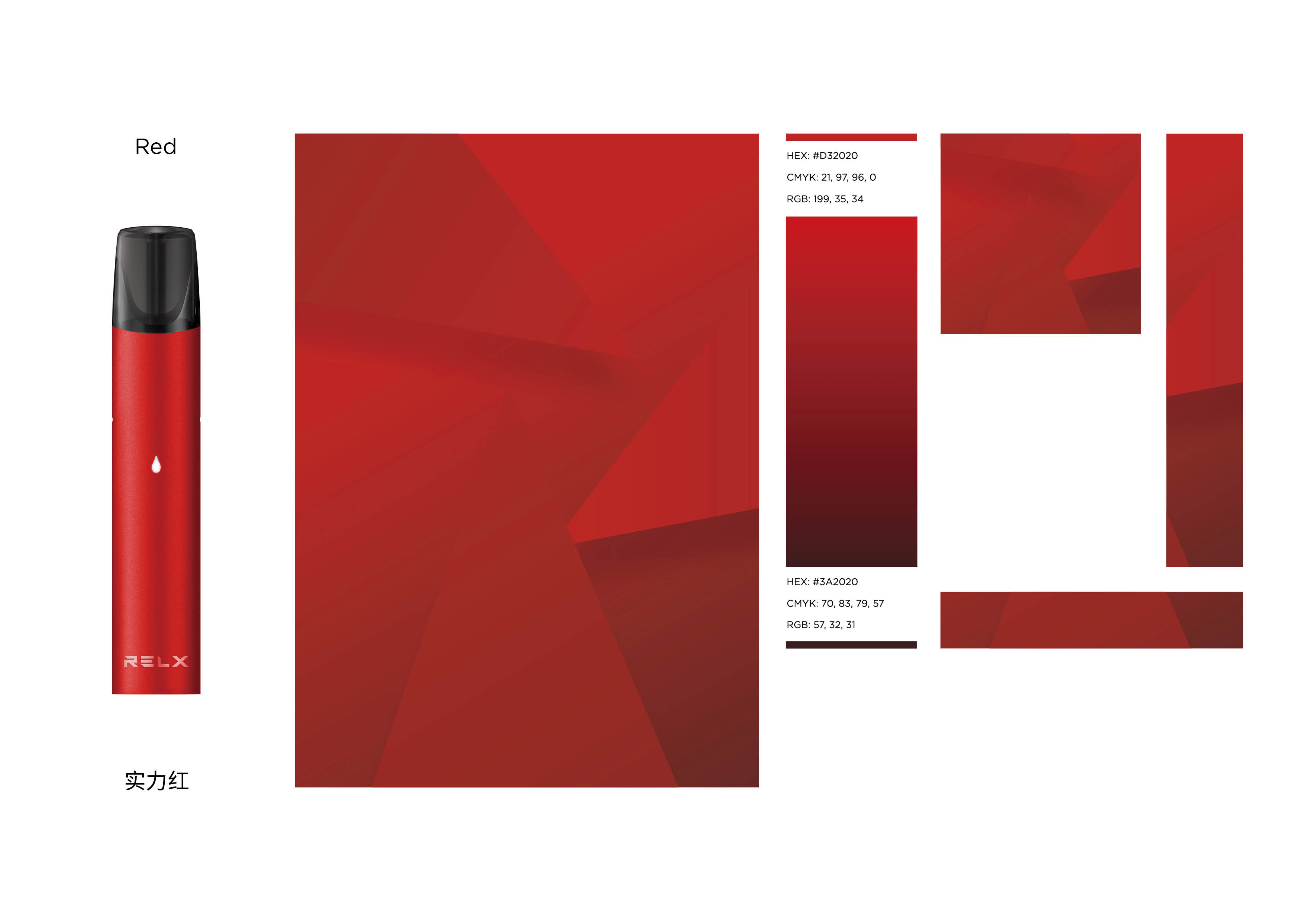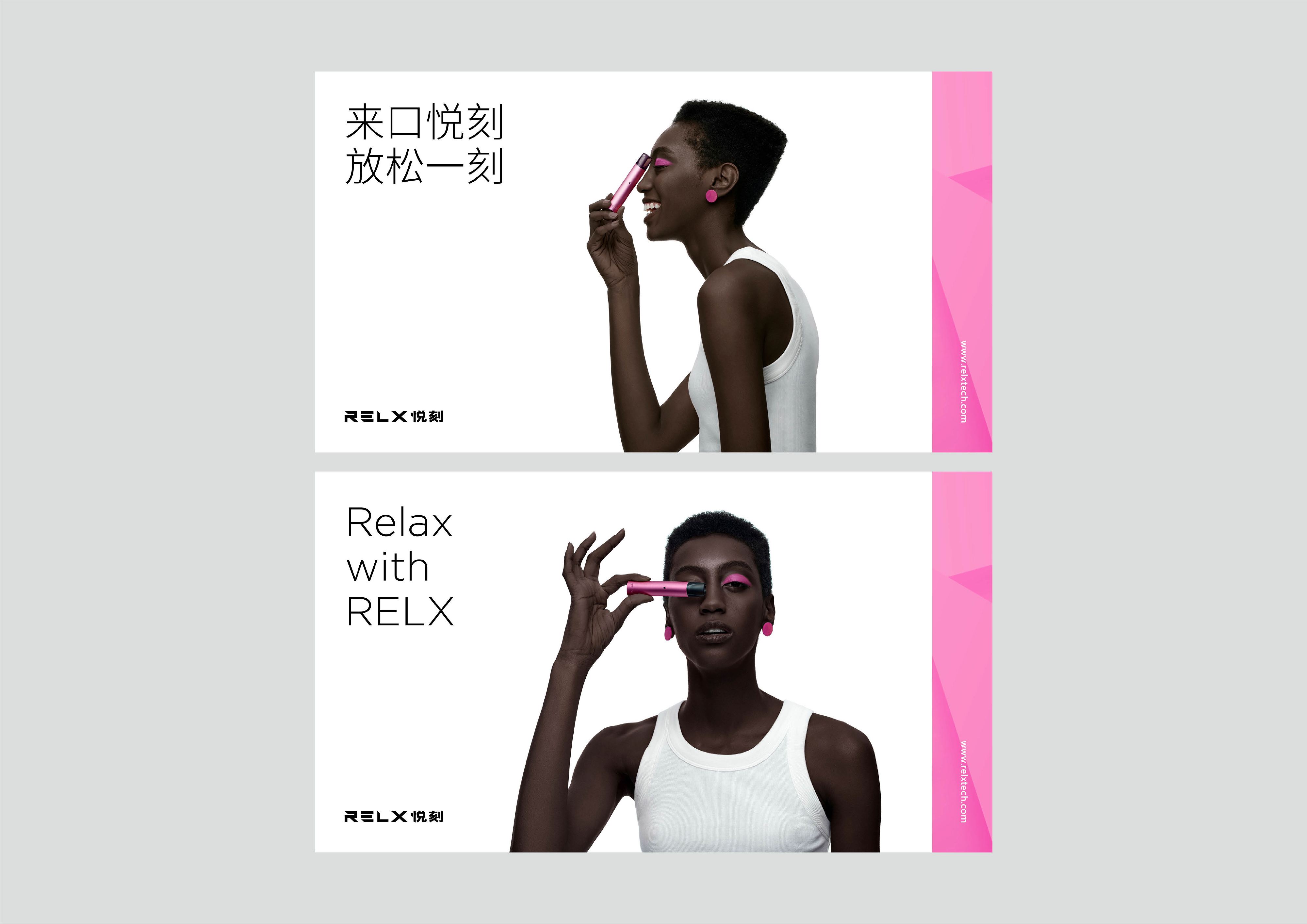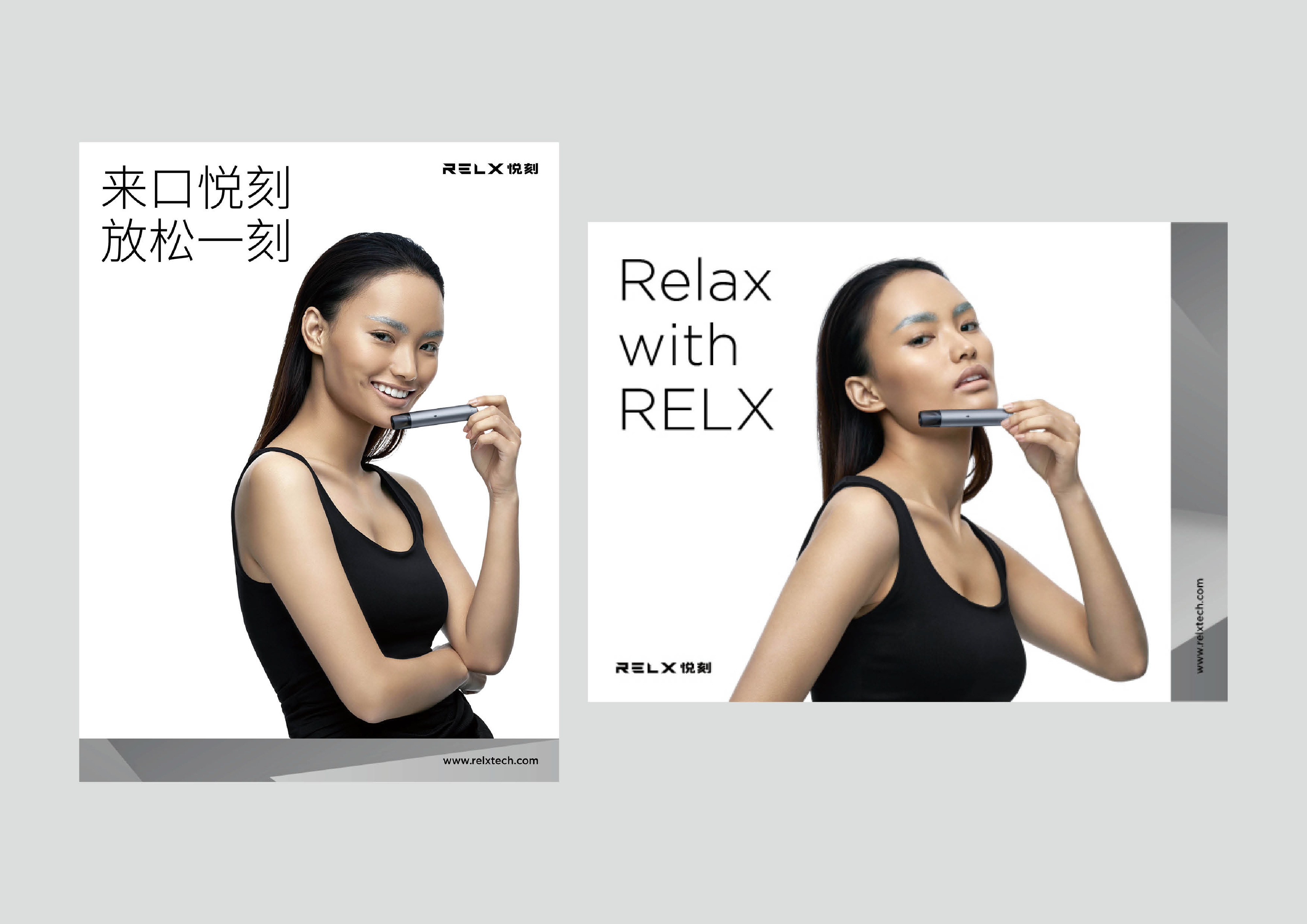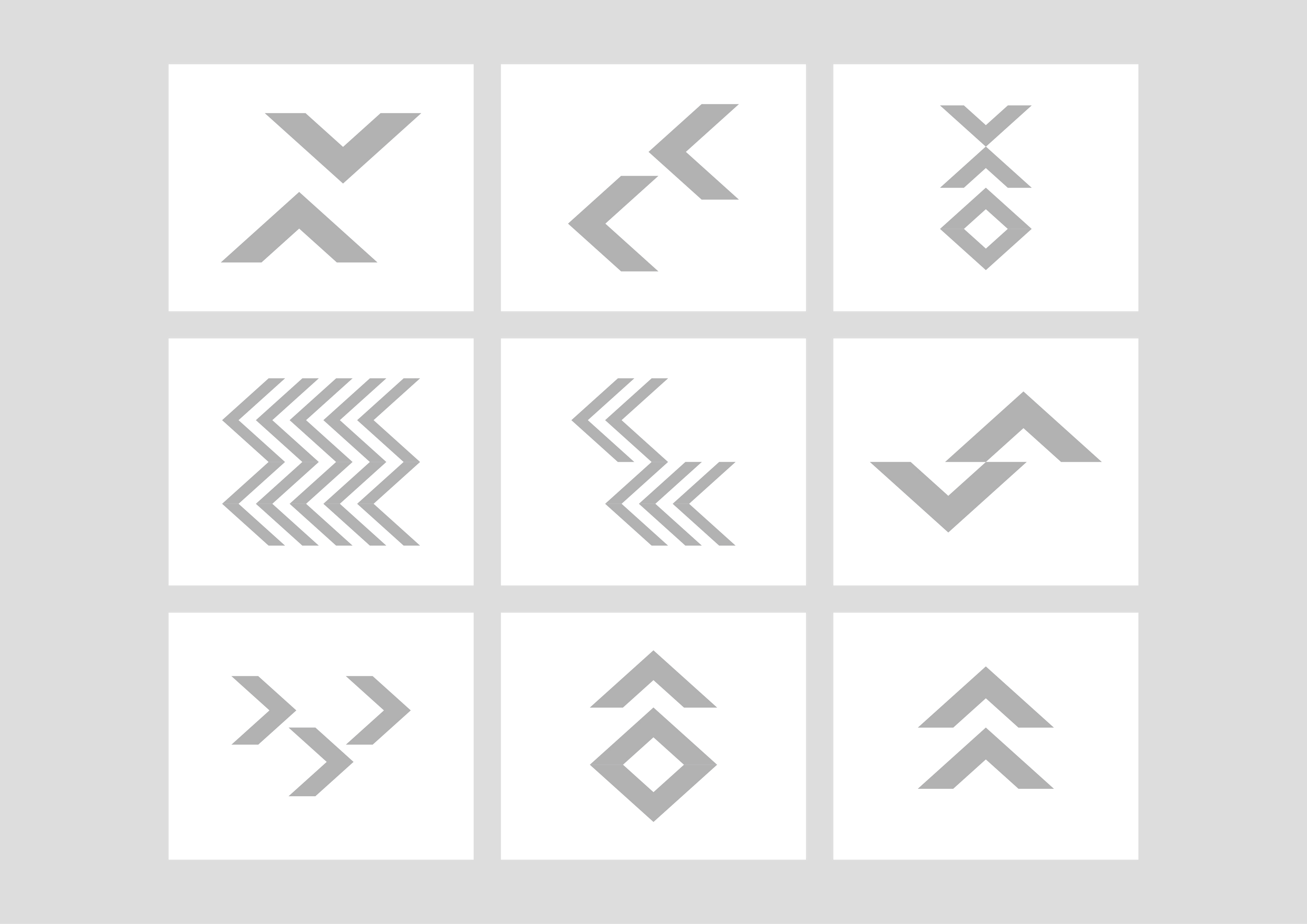 ---
visit us
Block D 1727, ULO PARK
100096 Beijing