深圳市当代艺术与城市规划馆
视觉设计提案

MOCAUP Visual Identity System Design Proposal


Museum, Branding & Visual Identity






深圳市当代艺术与城市规划馆(以下简称"两馆")是"公益性、学术性、服务性"的非营利机构,以打造全新的全球化文化综合体的艺术馆为目标。我们参与其面向全球的竞标项目。

在我们看来,博物馆是城市、观众、艺术三者的连接桥梁。在现代都市环境下,博物馆既是城市的一部分,也是艺术的一部分。结合两馆的建筑特点,我们从中提取球面反射元素作为方案出发点,将反射这一形式灵活地介入到视觉系统中,连接城市环境、多媒体、展览活动以及与展馆相关媒介当中。


The Shenzhen Museums of Contemporary Art and Urban Planning (MOCAUP) are two new additions to the art scene of Shenzhen. Deeply rooted in serving public interests and the academia, MOCAUP aims to become a true institution that celebrates culture and creative talents with a global impact.

Loof presented the following proposal at the VIS Contest.
Our idea of the modern museum transcends its traditional function of displaying remarkable works. To us, museums serve as the link between cities, their inhabitants, and the art created within their communities. We drew inspirations from the distinctive architectural features of the MOCAUP structures, and took their fascinating mirrored reflections as our design inspiration. We injected this visual concept into the presentations of the overall brand identity system, thus creating a connection between digital media and the city of Shenzhen through dynamic digital exhibitions and pertinent promotional materials.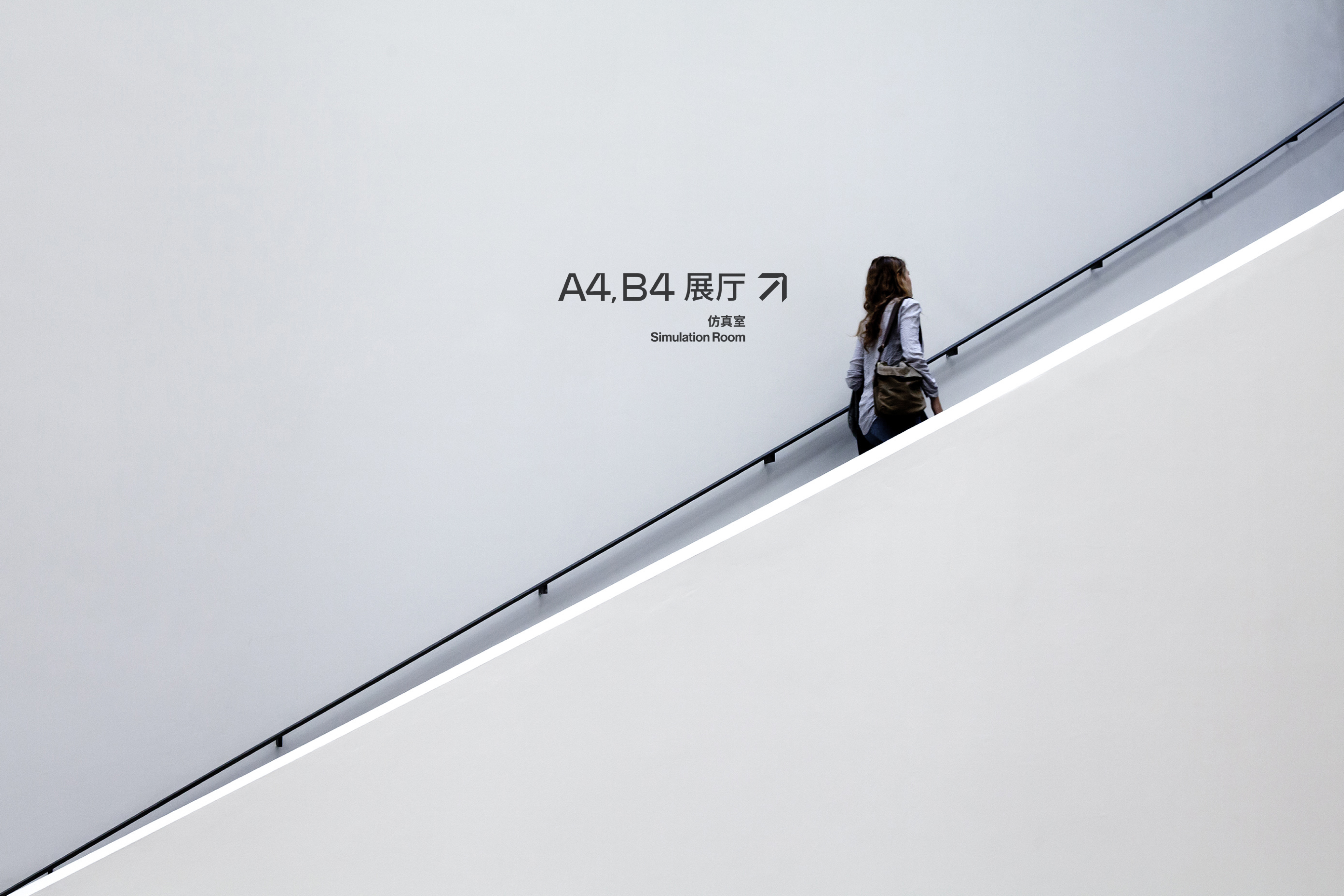 ---
visit us
Block D 1727, ULO PARK
100096 Beijing