Syrius炬星品牌与产品发布会
Syrius Brand and Product Launching Press Conference

Syrius炬星成立于2018年5月,是一家专注于于机器人以及其管理系统的技术公司。2018年11月Syrius炬星发第一次正式发布品牌,并携手京东以及英伟达发布自己的首款机器人产品Syrius炬星AMR。
loof为Syrius炬星发布会设计视觉识别,并将视觉元素应用到发布会的各个环节,提升品牌植入的力度和有效性。
活动物料包括:海报、宣传折页、动态演示屏幕、邀请函、互动标签纸等等。

Syrius is a robotics and management company founded in May 2018. In November 2018, it joined hands with JD and NVIDIA for the brand debut, and has launched its first robotic product – Syrius AMR.
Aside from designing the visual identity of the press conference, loof has also utilized the visual elements in all aspects of the event to enhance the brand placement and communication efficiency.
The design materials of the event include: posters, leaflets, dynamic screen display, invitations and stickers.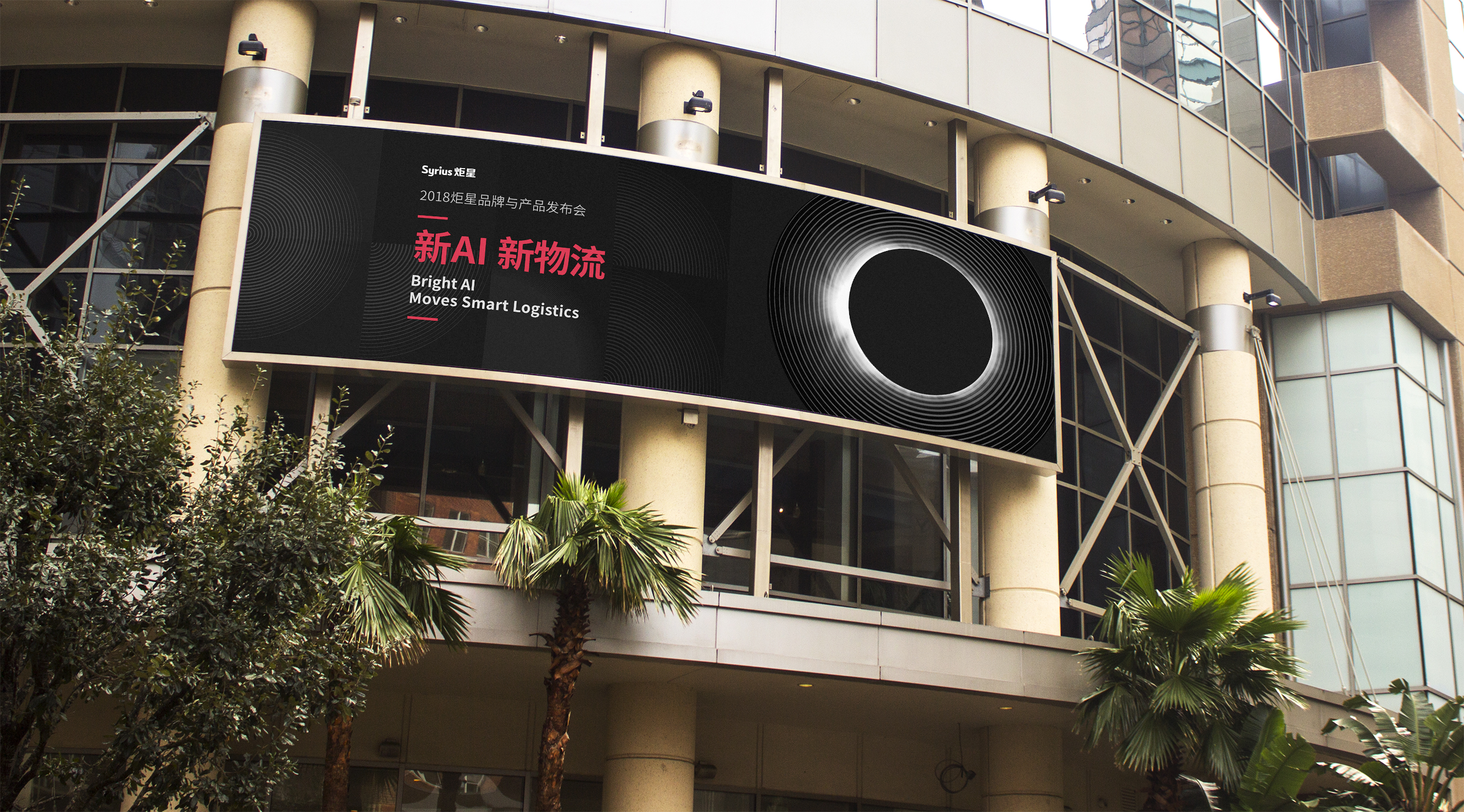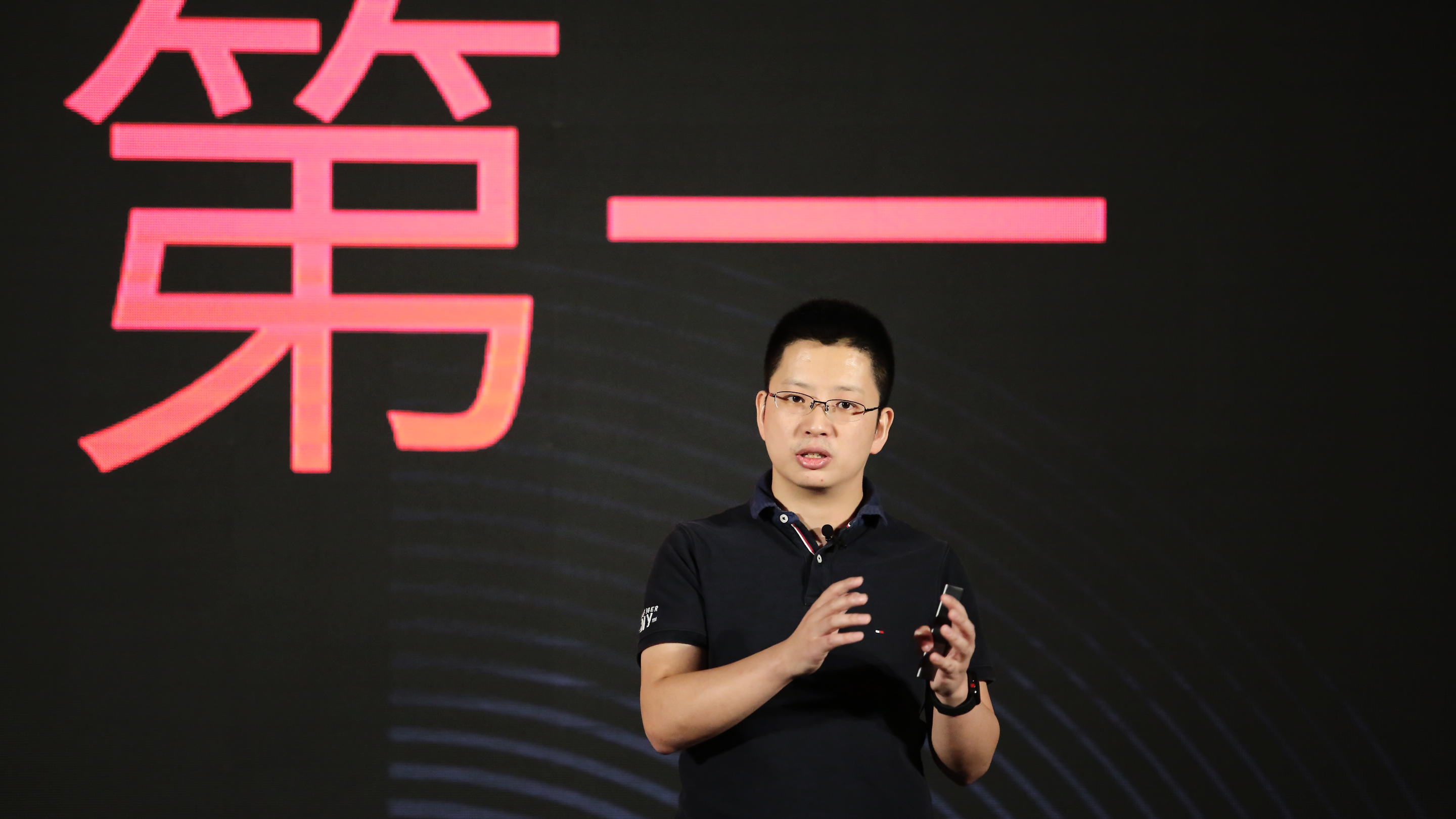 ---
visit us
Block D 1727, ULO PARK
100096 Beijing