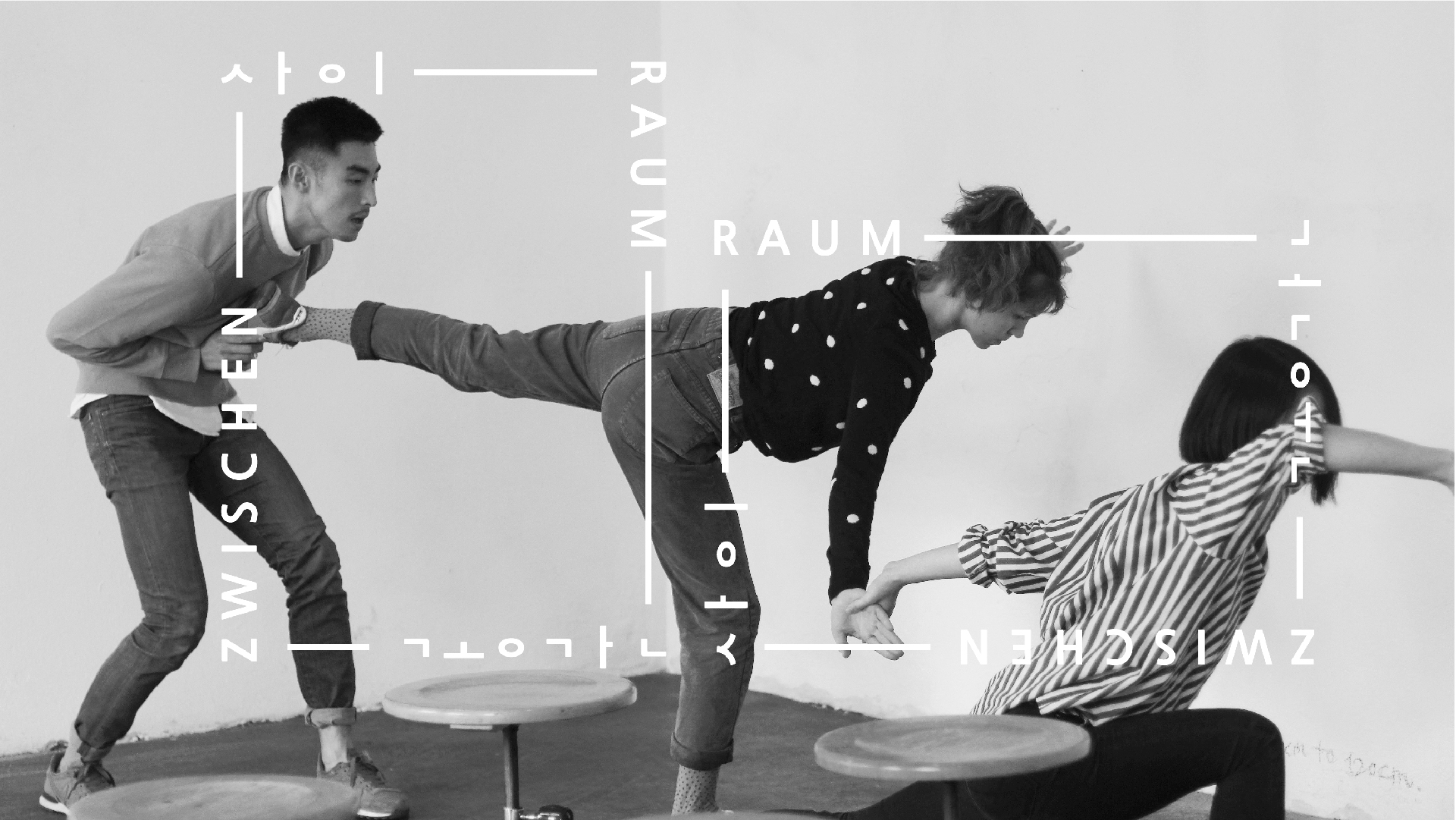 ZWISCHENRAUM艺术家联盟

ZWISCHENRAUM Artists Group

Branding
ZWISCHENRAUM是一个艺术家联盟,同时也是一个创作团队,成员来自德国、奥地利、韩国等国家,并在不断吸纳更多优秀的先锋艺术家参与跨领域合作。
ZWISCHENRAUM是一个德语词汇,其意思为"时间与空间维度的间隙",诠释其不断探索学科与意识边界的精神。
loof作为其主要合作机构,负责其一系列在互联网媒介以及线下媒介展览的视觉设计。展览涉及新媒体装置,声音装置以及行为表演。

ZWISCHENRAUM is an artists group and a creative team with members from Germany, Austria and South Korea. From time to time It welcomes the participation of new vanguard artists to join its cooperation across industries.
ZWISCHENRAUM is a German word meaning "the gap between space and time", which explains the team's exploration of the boundary between science and cognition.
As one of the main partners of ZWISCHENRUAM, loof was in charge of a series of its graphic designs including online media and the offline media exhibition. The offline exhibition entailed new media art installations, sound installations and performances.

---
visit us
Block D 1727, ULO PARK
100096 Beijing